The right idea changes everything.

Good ideas are inspirational. The right idea, however, can be nothing short of transformative. It takes a unique alchemy of insight, foresight, experience and talent to uncover one—and savvy business sense to seize upon it. At Ever, we specialize in delivering the right ideas. And we work with the caliber of clients who recognize them.
Health Nucleus
Health Nucleus is on a mission to change health care in a profound way. They've designed a leading-edge precision health care program using today's best technology to help preempt cancer, cardiac, metabolic and neurodegenerative disease, and more. Their world-class physicians customize a program for each patient so each patient can be radically proactive about their health.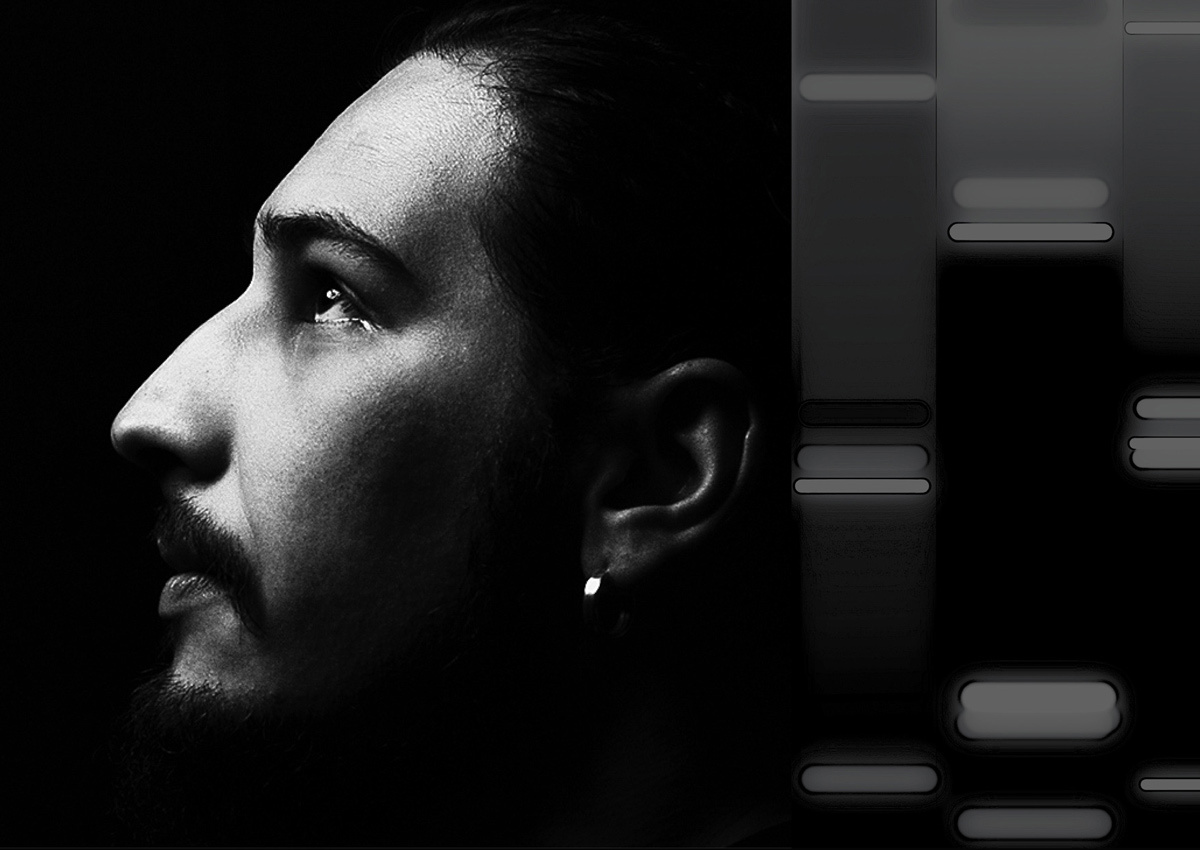 Mona Ezzat Velinov, MD, ABFM, ABHIM, IFMCP
There are doctors and then there are healers. Dr. Mona practices functional medicine, an emerging field that marries the best thinking in medicine, nutrition, genetics, science and technology with an old-fashioned, "get to know you" approach in order to find the best, most personalized path to health for every patient. She's also hip as hell and has a killer shoe collection.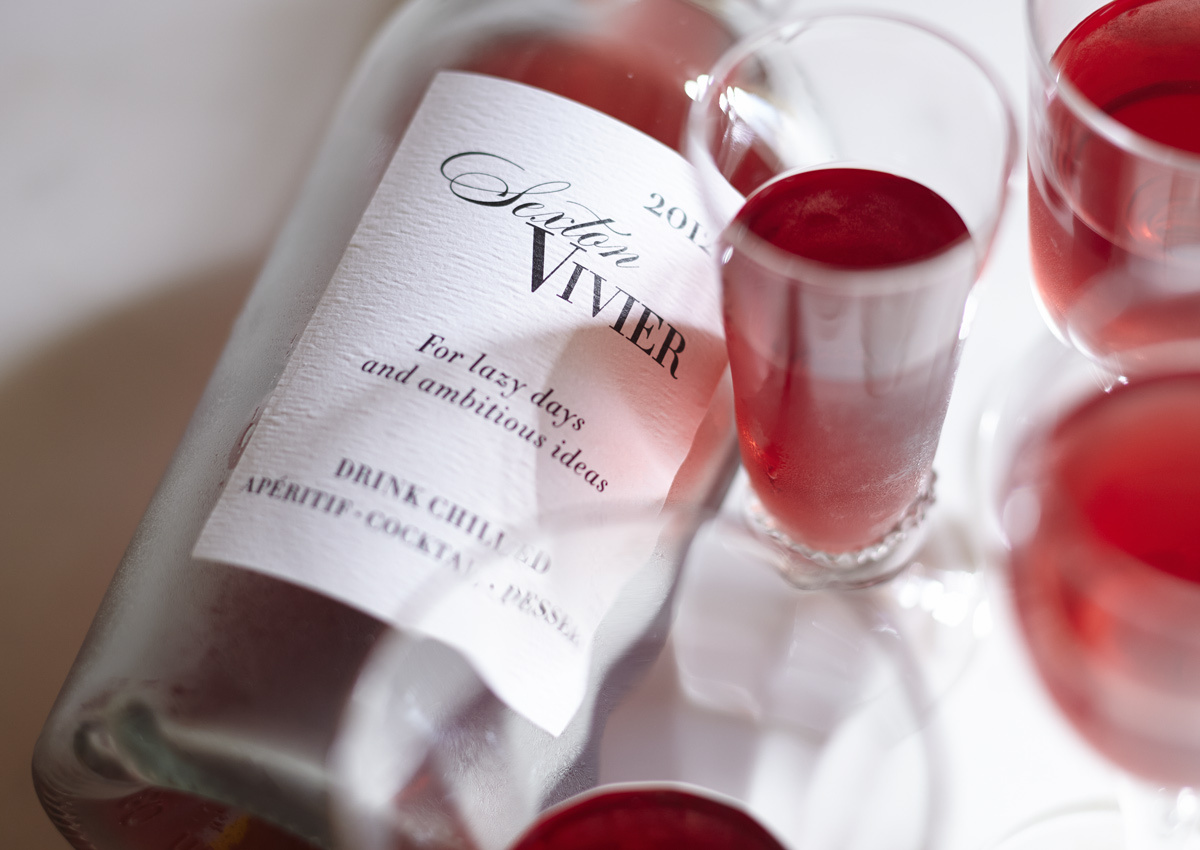 Vivier Wines
To Stéphane, the best winemaker is one that largely keeps his hands to himself, allowing the alchemy of nature to do what it does best. As he says, "Being a lazy winemaker is all about being patient, letting the place talk, and being gentle with the grapes. Making it simple." He learned this laissez-faire method of winemaking while growing up in Meloisey, Burgundy,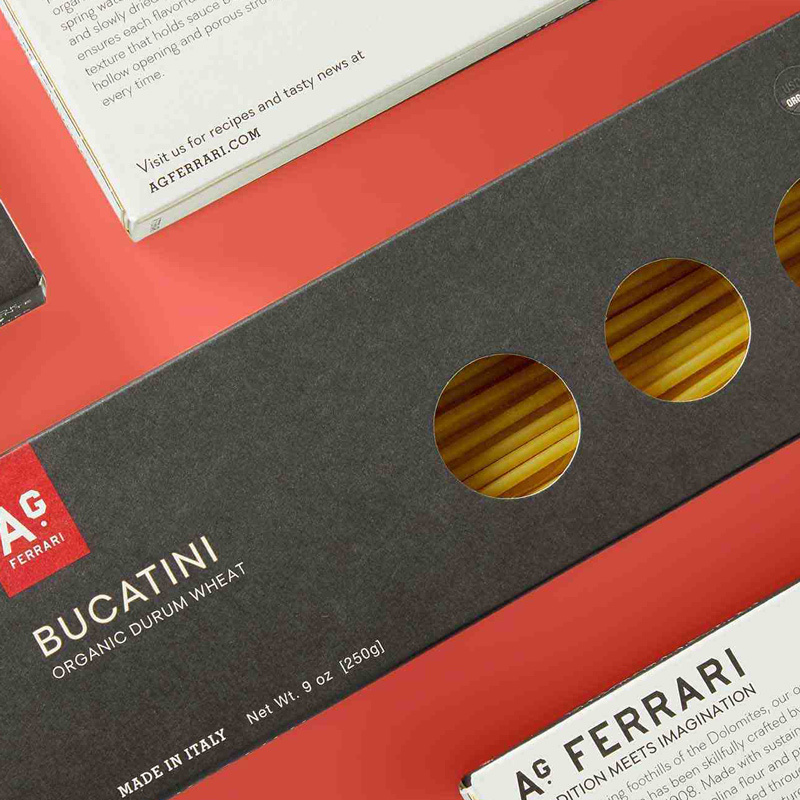 A.G. Ferrari
A.G. Ferrari reached out to us to refresh their brand to reflect their vision of offer­ing the very best food from both Italy and Cal­i­for­nia. We gave them a dis­tinct, clean look, gor­geous mod­ern pho­tog­ra­phy and a tagline, ​"Tra­di­tion meets imag­i­na­tion."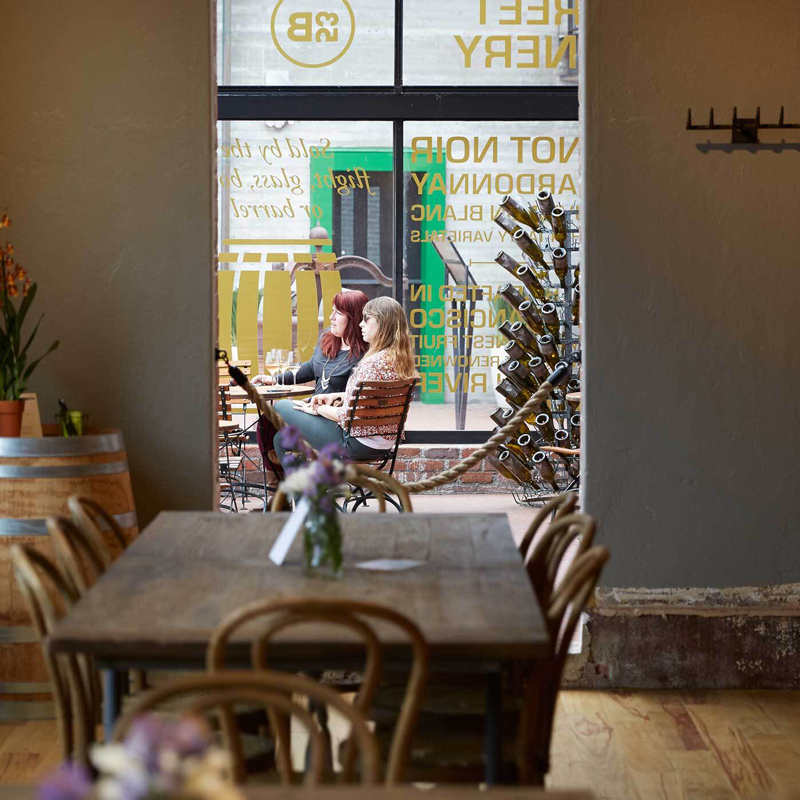 Bluxome Street Winery
BSW trusted us not only with a brand, but also a blowtorch. That's saying a lot. When Matt approached me, he had a great idea, a vineyard and a half-built space in SOMA. A San Francisco native and history buff, he knew that in the years between the gold rush and Prohibition, SF was a bustling, raucous city packed to the gills with people making wine. He wanted to revive this tradition by building a working winery in the heart of the city.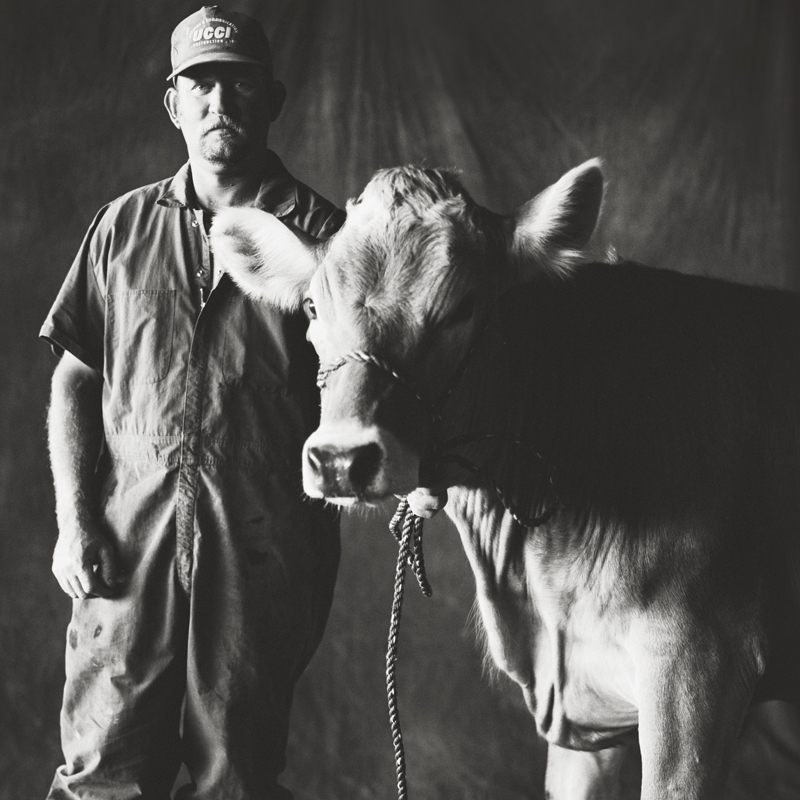 Point Reyes Farmstead Cheese Company
When I first started working with the Giacomini family, they already ran a successful dairy business and wanted to break into cheesemaking, specifically blue cheese. At the time, the biggest name in the game was Maytag and it basically had a corner on the market. Not anymore...
Good2Go
Good2Go knows that nature calls and so they created an app with the answer. Via their smartphone users can find locations, unlock doors, even wait in a virtual queue. Their restroom-on-demand feature is currently making life better for both users and retailers throughout San Francisco, with many more cities and products rolling out soon.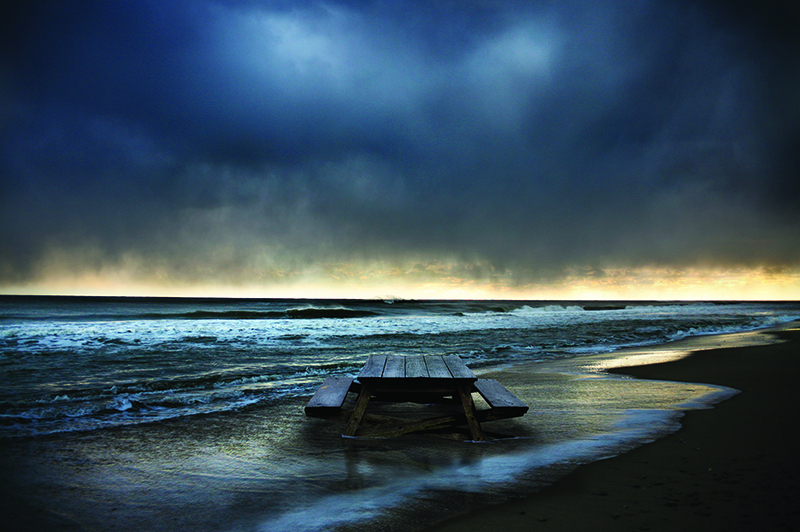 Anthill Farms Winery
Who says an Ant can't? Anthony, Web and Dave crossed paths while working at Williams-Selyem in 2003 after a few years as cellar rats in California, Oregon, and Virginia. They started Anthill Farms in 2004, making 8 barrels of wine their first year. Today, they make a whole lot more.